We've just upgraded our web hosting package. Please be patient as we recreate the forum and online registry as a result of some unanticipated network changes.
---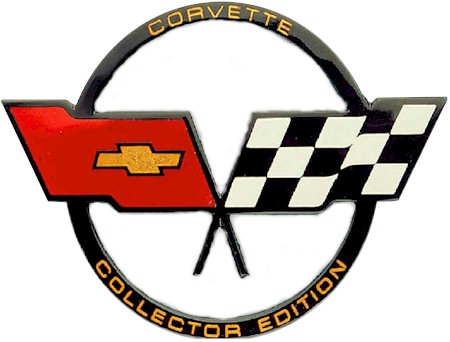 Featured 82 CE
ANYONE WITH A LIST OF COLLECTOR EDITION VINs, PLEASE CONTACT US AT:
vette_guy@yahoo.com
---
About the registry...
This site was created in 2003 when the online 1982 Collector Edition Registry dissolved, and former members of the registry continued to correspond. Since, this site has continued to provide a place for 1982 Collector Edition Corvette owners to meet other owners, discuss issues, announce their CE related items for sale and provide a historical record of their proud CE ownership.
We are always looking for ways to improve the site, and rely on our members for feedback. Unlike other registries, there is no cost to be a member here.
We hope you enjoy the site, and look forward to any suggestions you may have. Please feel free to contact me at vette_guy@yahoo.com with any comments.
Regards,
Mark
---
This site is not sponsored by any vendor, however we do provide free advertising for those vendors who help us keep the Collector Edition spirit alive!

---------------------------------------------------------------------------------------------------------------------------------
Last updated Sunday, October 19, 2014
No affiliation exists between Corvette Addiction TM, the 82 Collector Edition Registry TM or the Collector Edition Registry TM and the General Motors Corporation. The name "Corvette" is a trademark of the General Motors Corporation. Information contained on this site, including the 82 Collector Edition Registry TM and the Corvette Collector Edition Registry TM is Copyrighted by Corvette Addiction TM and May Not Be Reproduced Without Written Permission.
Copyright © 2001 - 2008 Corvette Addiction TM